Alex had to adopt the virtual learning model offered by his school as it was closed as a precautionary measure against the coronavirus. A month later, he received a mail from his school to pay the remaining fees by clicking on the link. The amount got debited from his mother's account, but was not received by the school. Later, they come to know that it was a phishing mail and they were a victim of online fraud.
Due to the ongoing pandemic, around 1.2 billion students were forced to adopt the online form of education. This has exposed them to threats of online learning. When these younger teens get admission to the unmonitored world of the internet, it can lead to many bad outcomes on their minds.
What could be done to save them from these threats?
The parental control software can be helpful to parents through which they can monitor their child's activity online.
Top 10 Online Learning Security Risks Your Child Might Be Facing
#1. Phishing Emails
Phishing is fraud through emails where the cybercriminal tends to be someone known and tries to make your kid a victim of a scam. The online learning platforms for education send automated emails. These emails should be checked for legitimacy and only legitimate emails should be opened and accessed.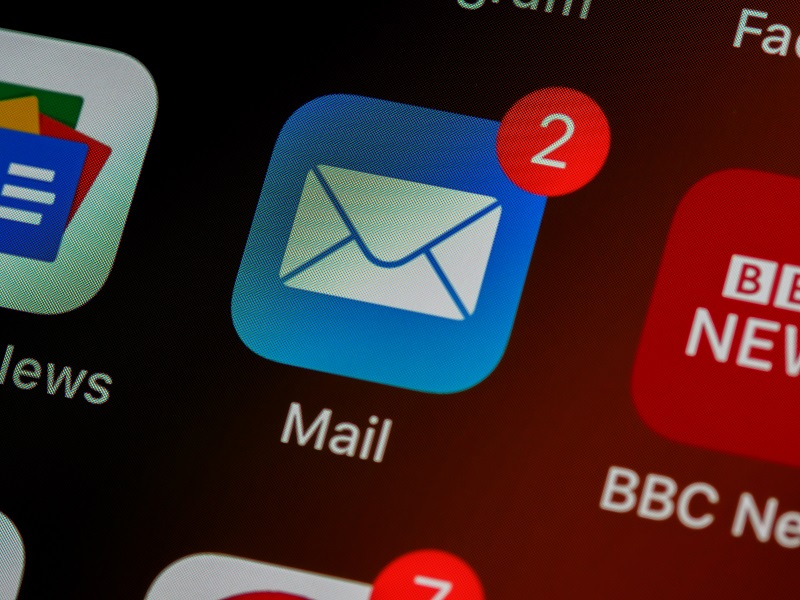 Jan got an email from an online learning platform where her teacher asked her for login credentials. Assuming it's her teacher, she gave her login credentials which resulted in getting spam messages and emails in her inbox.
Assuming it is her teacher, she gave her login credentials which resulted in getting spam messages and emails in her inbox.
#2. Unsecured Wifi
Schools and colleges have an IT department dedicated to managing the technology-related security of the school. The department also ensures the security of the Wi-Fi. Due to remote learning, teachers and students use unsecured Wi-Fi.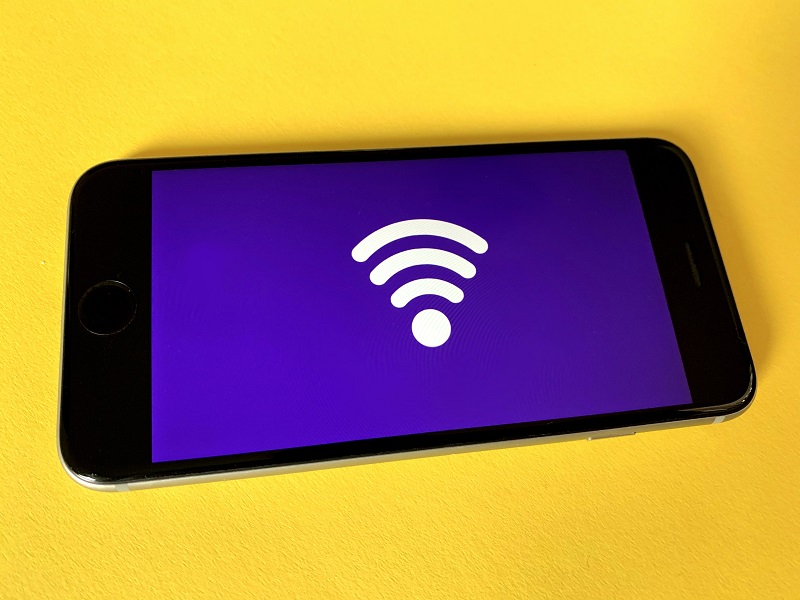 This can lead to cybercrimes like hacking, identity theft through leaked information, and also fraud. Hackers can plant malware and unidentified software on kid's devices. Jim, a seven-year-old kid was attending his online class when his device started malfunctioning. This might be due to the hacking of his device through unsecured Wi-Fi.
#3. Visiting an Unsecured Website
Alice while searching for something for her school assignment on the internet went to an unsecured website, which led to malware installation on her device. Teachers, students, in search of information access many different websites on the Internet.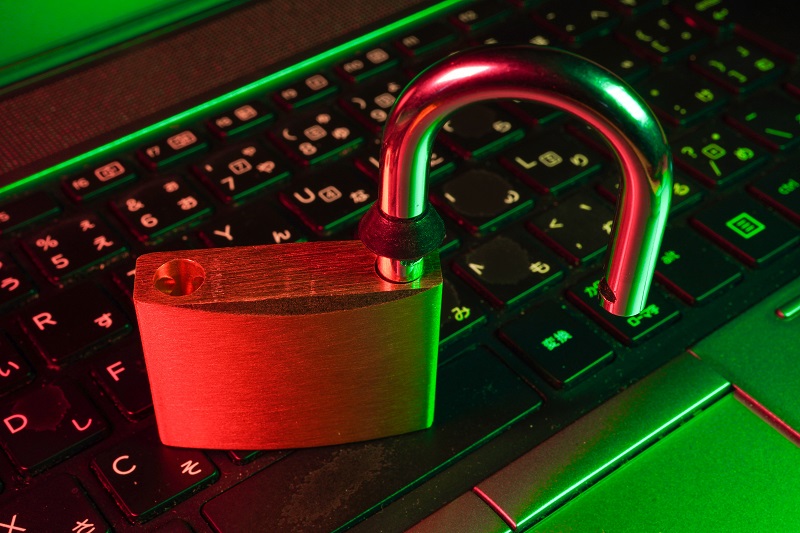 While they get the information they need, they might also come across some unsecured sites. These sites can install the malware on your device, steal your personal information, and send spam messages and emails.
#4. DDoS Attacks
According to a study, DDoS attacks have increased by 300% compared to the year 2019. The Distributed Denial of Service attacks is targeted on online learning platforms with a limited capacity of logins. The attacks send multiple requests as spam and hence, deny students to log in. This hence results in a corrupt platform that is unsafe and loss of lessons for students.
#5. Hacking of Video Conferencing Apps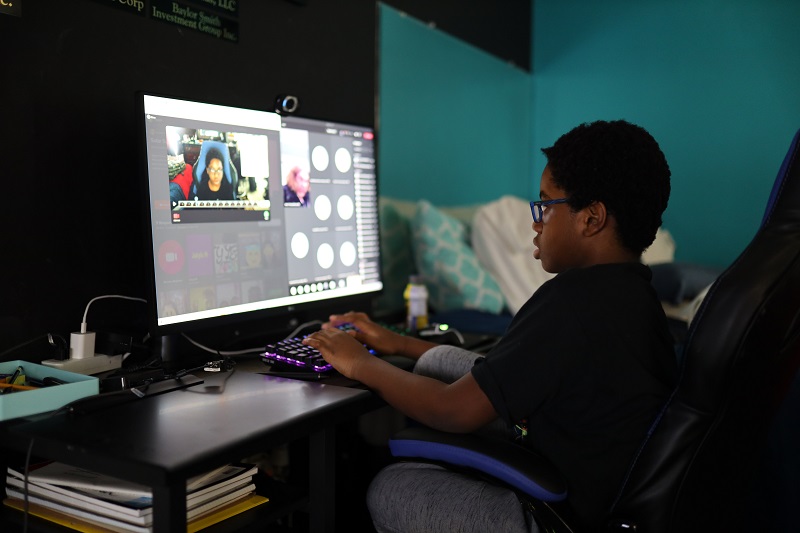 Mr. Bernard's English class was disrupted by a hacker when suddenly it started sharing explicit content through his device. This is an example of the hacking of video conferencing apps. The educational online learning platforms are certainly functional in a video conferencing mode. When widely used by people, these platforms are vulnerable to hacking.
#6. Malware Attacks
In Herald's device, the online learning platform offered by her school stopped working while attending the online class. Many online learning platforms are developed during one year. The platforms are being used by educational institutes but are not fully secured. These platforms are prone to malware attacks. The malware attack can result in malfunctioning of software, devices and slamming the child's inbox.
#7. Device Theft, Loss, or Breakdown
Sarah was working on her annual project for two months. One day, as a result of hard drive corruption, she lost all her data. Accidents can take place anytime. Device theft, malware corruption, or any other similar incidents can result in important data loss. The loss of devices can also result in danger to data from the educational institute and misuse of the online learning platform.
#8. Frequent Data Breaching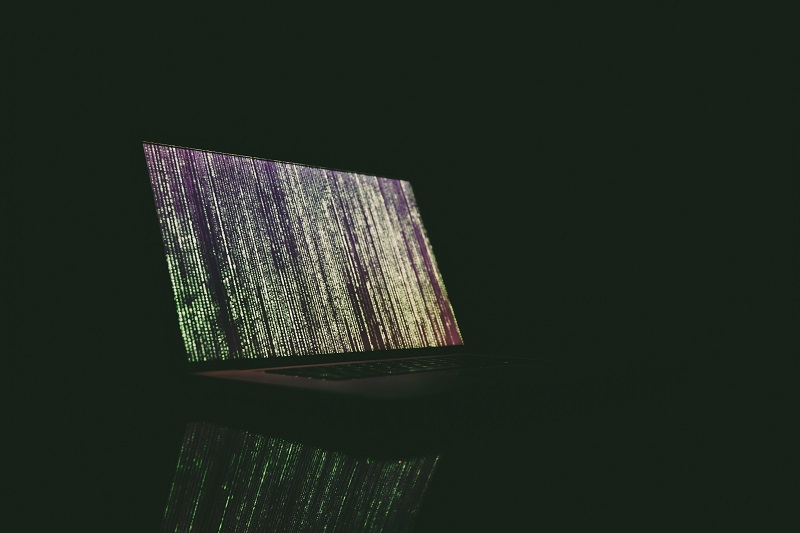 A report shows that last year data of around 1 million users were breached through an e-learning platform. The data included information like name, course studying, school, date of birth, address, parent's name, etc. This shows that online learning platforms are prone to data breaches. The leaked data can be used by evil elements of the internet for cybercrimes like identity theft, cyberbullying, and so on.
#9. Accessing Malicious Links
John's father found harmful content that John was consuming through his device. In the process of making assignments, students tend to gather information from any source. Some of these sources can be malicious, and as a result, students are exposed to harmful content. These links can also download malicious content on kids' devices, which can have negative effects on their minds.
#10.Not installing virus-free applications/Downloading duplicates APK from the internet: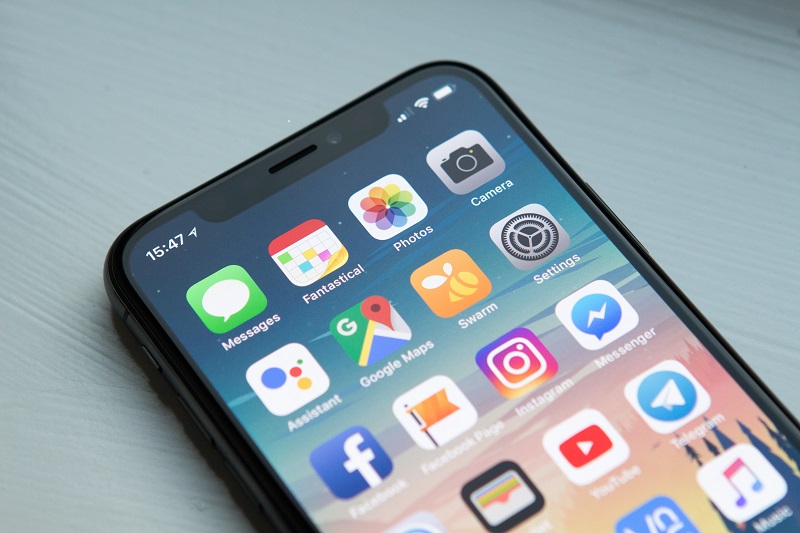 Kids while using the internet are prone to download duplicate APK files from the internet. These APK files might be unsecured, duplicate, or stolen. A device without a virus-free application can face harmful data leaks due to duplicate APK files.
How you can save your child from online learning risks?
While avoiding online education platforms is not possible in these times. Parents can use parental control software to ensure the internet safety of their teens and tweens from online education platforms. The tracking app for parents allows them to monitor their children when using the internet for online education and other activities to ensure their safety and keep a check on their learning. While choosing a tracking app for parents, they can keep the following things in mind-
Reliable information
Secured software
Provides multiple features
Easy-to-use
Budget-friendly
Tracks internet surfing activity.
One of the best parental control apps like Tispy, MSpy, Norton, provides the above and many other features and information which is easily accessible to parents.
Conclusion
The Internet has come as a rescue to continue the education of students even when the schools and colleges are closed. The online education platforms with their boons also bring the security hazards of the internet to the hand of the kids. These security threats can result in long-term effects on kids' minds. Hence, to save their kids from these threats, parents should opt for parental control software.