Japanese anime is a type of caricature that is different from cartoons. On the surface, both are animated, but anime has visually discrete features for characters. Although anime is for kids, a few mature themes included in anime are now available for adults. On average, 73% of Indians watched anime in 2020. Thus, parents must decide what type of anime is appropriate for kids. Do we need an Anime parent's guide?
Anime Parent's Guide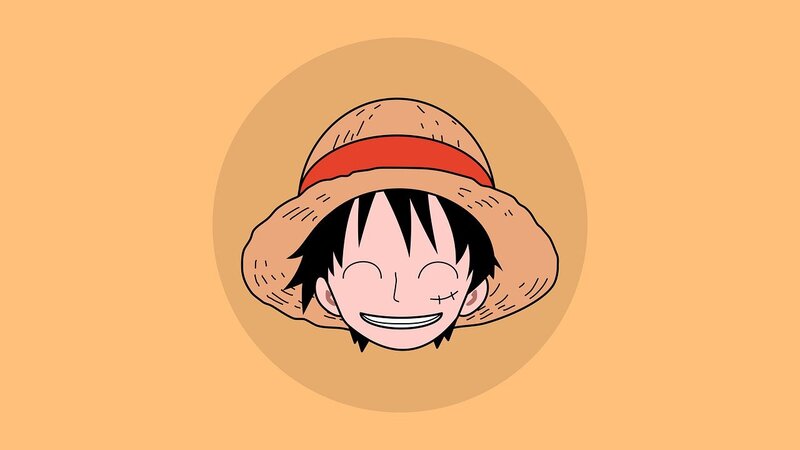 What Is Anime And Its Origin?
Sailor Moon and Pokemon are the best examples of Anime. It is one of the most popular types of entertainment with growing in popularity in America. Anime originated back at the beginning of the 20th century. Japan had a tradition of entertainment with colourful figures moving across the projection screen. Inspired by European shows, the earlier animators used mechanical slides to control the motions of these projected figures. The first anime feature film was made during World War II and adopted by mega cartoon houses like Disney.
Is anime good for students?
Difference Between Cartoons And Anime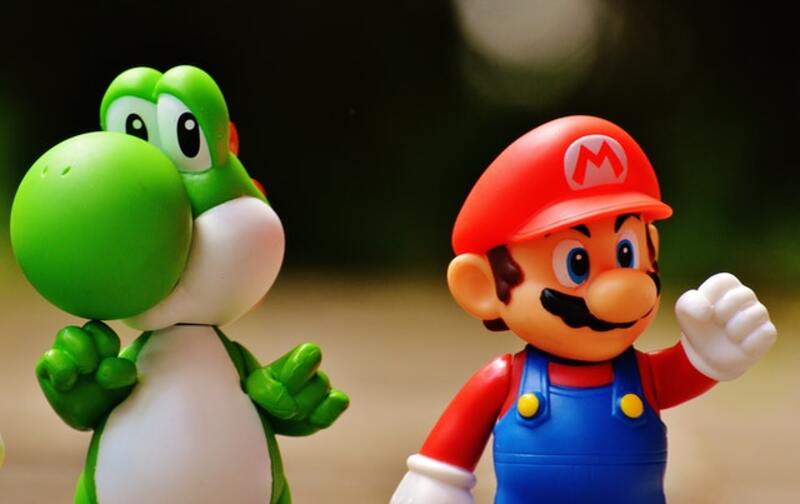 The cartoon is a two-dimensional visual art with a typically non-realistic drawing or painting intended for humour, satire, or caricature. On the other hand, the illustrations in anime are much exaggerated in terms of physical features. One can easily differentiate cartoons from Anime by observing the physical traits of the characters. Anime characters have large eyes, elongated limbs, or big hair. They are dramatically shaped and onomatopoeic with exclamatory typography. Anime has more distinctive highlighted facial expressions than cartoons. Cartoon has more human facial expressions.
Is Anime Appropriate?
Animated shows and cartoons are usually made for and marketed toward kids. In Japan, animated shows are made for all ages but are commonplace for people in their 40s, 50s, and beyond. Even when the content is animated, Anime may have very adult themes like serious drama to inappropriate content. If such shows reach children, then they can be very harmful viewing and can harm them psychologically. Moreover, these shows are available for kids to find online. Is anime child friendly?
How Do Kids Find Anime?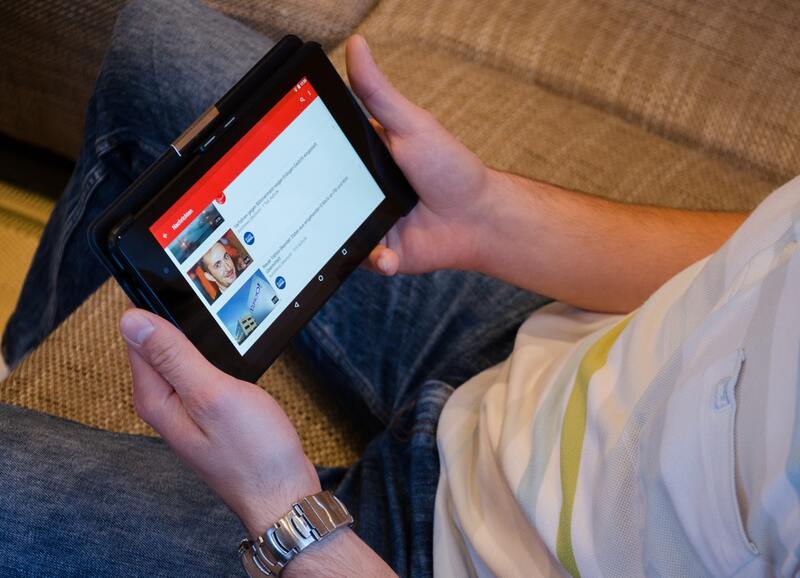 A lot of anime is easily available on the internet. It is readily available on many channels as described below:
Netflix & Amazon Prime – The popular subscription services have old and new anime. Crunchyroll is a Netflix just for anime.
YouTube – Kids can watch clips of favourite anime shows and movies, mashups, and more.
Reddit – Subreddits where the fans gather to talk about anime like r/anime and r/animemes (memes about anime)
TikTok – Anime-themed TikTok works as sounds in non-anime videos.
Instagram – Fan art, memes, and other popular anime found on the photo-sharing platform
Choose Anime For Children
There are many shows dedicated to these graphic novels. If a child expresses interest in anime or is an anime aficionado, then you can choose harmless anime for kids. Kids across the world love these shows and characters. You can sit with your kid and learn more about anime and what the best one offered on the web is. Find out what kids are passionate about, their favourite characters, and what they like to watch. You can discuss the family values about acceptable content appropriate for them.
let's deep dive into last point of these anime parent's guide.
How To Track Anime Shows On A Child's Phone?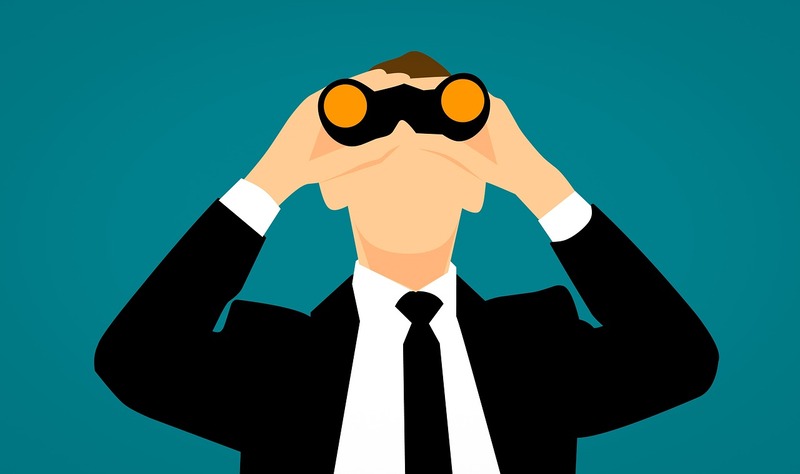 All types of phones including iPhones and Android phones can be tracked using a parental control device. Parents allow kids or teens a phone as a form of communication and security. A huge concern that parents face is content monitoring. You can use parental control apps for accessing inappropriate videos or sites that kids watch. These apps also help parents to track the location of their kids and monitor whom their children converse with online. These parental control apps are a great way to save kids from harmful content and online predators.
Summing Up on Anime
Although anime can be harmless entertainment if kids get access to the wrong kind of anime, it can be dangerous. Online parental apps help parents to monitor kids and block them from accessing their devices whenever needed. These can block the content and grant access to the sites that are trusted by parents. These features help parents manage smartphones or tablets and customize the web filter for their children to keep them safe.