Live mobile location tracker is the answer to all your worries. Parents and employers can track the location of their kids and employees through a live location tracker app.
Kids today tend to lie about their location and parents are worried about their whereabouts while they are out. The mobile location tracker app helps parents to watch their kid's real-time location and ensure their safety.
Here is an article showing five different cases where the location tracker app helped parents to save their kids from danger. Hence, a mobile location tracker is the best way for parents to ensure that their kids are away from dangers.
7 Benefits to Use Mobile Location Tracker
1. Helps To Locate Your Lost Phone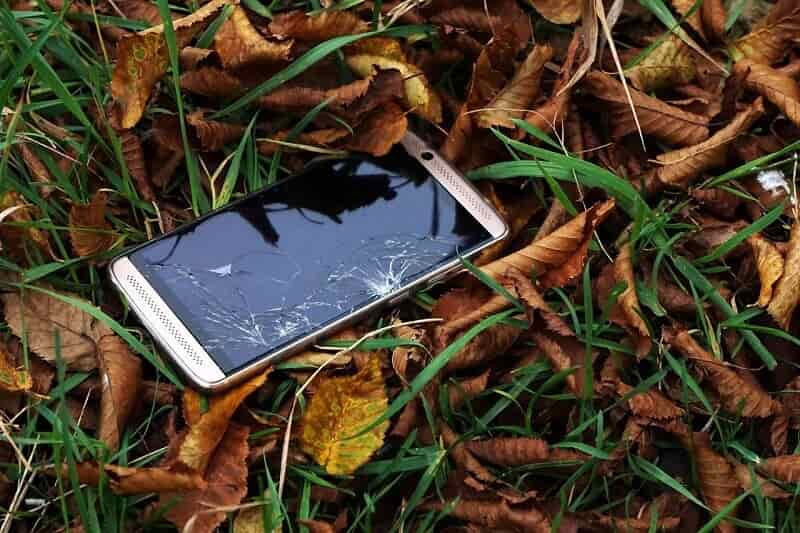 When we lose our phone, it's the sheer feeling of anxiety and fear that grabs us. This feeling can be avoided if your phone has a live location tracker. A mobile location tracker works on a GPS and can track your lost phone within minutes. It shows the location on Google maps from where you can see the location of your lost phone and reach there soon.
In cases, if the phone is not found, the mobile phone location tracker can backup the data in the lost phone and lock it to protect the data from breaches.
2. Trace Location Of The Employees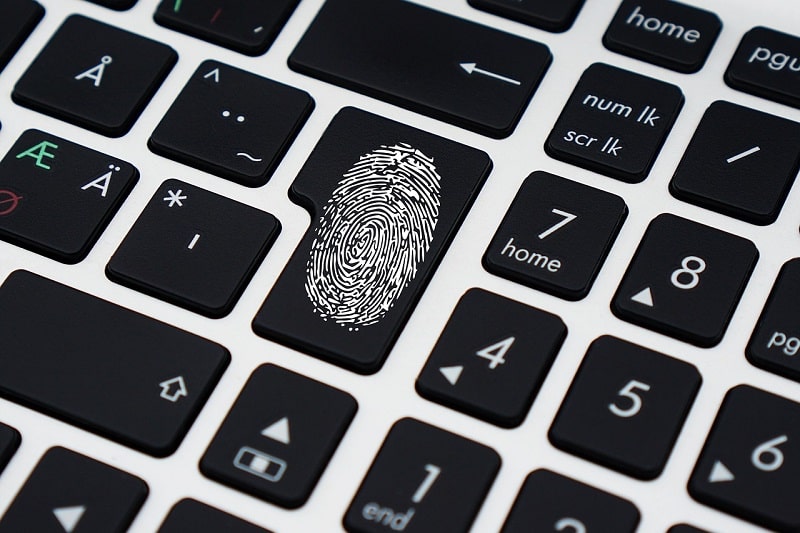 As an employer, it is not advised to trust your employee. A live location tracker can help an employer ensure the productivity of the employee and also protect the company from any scams or frauds through the employee's end.
Companies often provide work phones to their employees, it is better to install them with a mobile location tracker before giving them. It can help the employer in two ways:
If you doubt that employees might be misusing the company's assets you can confirm it by tracking their location and ensure that they are at their required workplace.
Your employee might be meeting your business rivals with ill intentions towards your company; a phone number location tracker can help you track your cheating employee's location.
3. Monitors Multiple Devices
A spy cell phone app can monitor multiple devices at the same time. Businesses should track the phone location of all their employees. Tracking every employee separately can be a hectic and expensive task for the business, hence, by using a live location tracker companies can monitor the devices of all their employees at the same time.
This feature is also helpful to parents with more than one kid and families altogether.
4. Provides Warning Signs
Parents can geo-fence their kids' location using the mobile location tracker and know when the kids move out of their safe areas to save them from any danger. The live location tracker notifies parents when the child moves out from their safe area.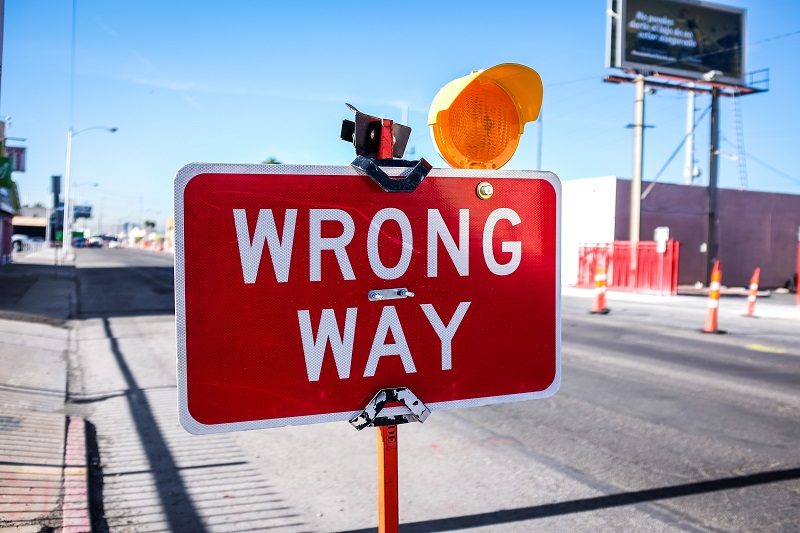 In the transport and service sector, a mobile location tracker is helpful to ensure that a driver is driving safely and notifies the employer in cases of overspeeding or wrong location deliveries.
5. Track Your Loved Ones, In Case Of Emergency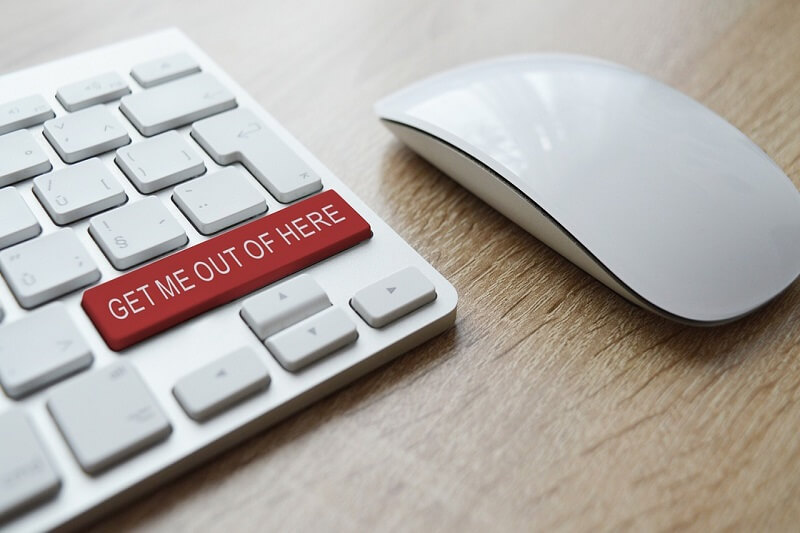 A live mobile location tracker can help us ensure that our family members are safe outside. Be it your kids or elderly family members, the mobile location tracker can help you make sure that your family members are safe from any unseen danger. In cases of emergency, mobile phone location tracker proves that they are very helpful in giving information about the real-time location of the loved ones, and one can reach them by following the tracking information.
6. Protect Personal Data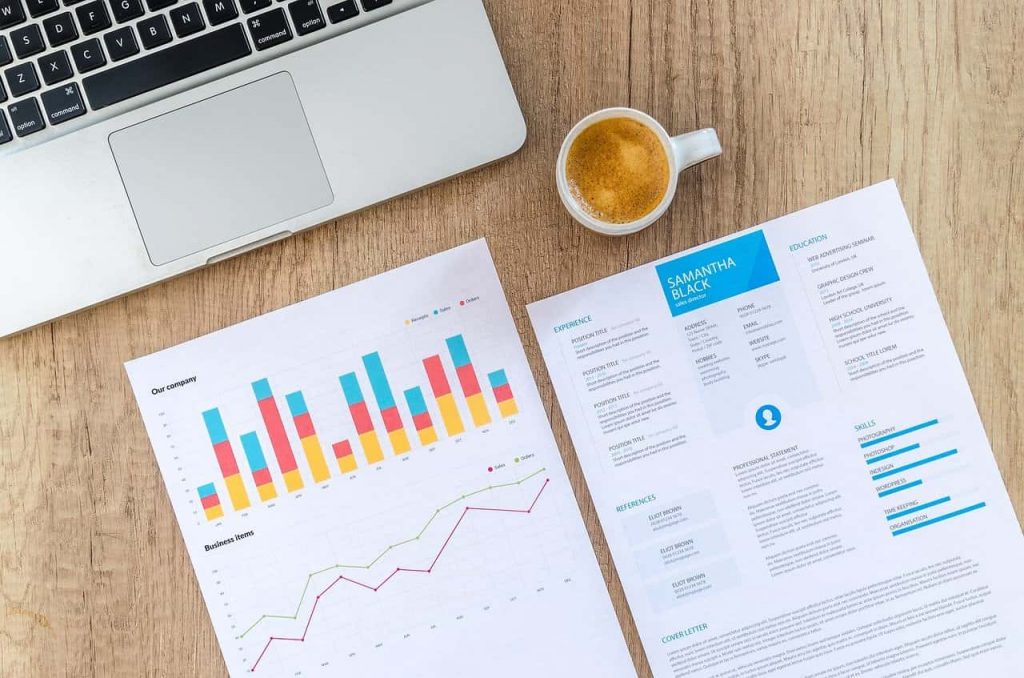 This is the most helpful feature of a mobile phone location tracker. The feature can help in the following ways:
In cases of a lost phone, if you can't find the device, a mobile phone tracker can still help to protect your data by backing up the data. You can retrieve all the data from the lost device using a mobile tracker and lock the phone to avoid any misuse of data.
Kids tend to share information online. Parents can use the app to track their kids' phone without them knowing to track the information their kids are sharing online to protect their personal information from getting public and avoid its misuse.
If employers doubt their employees of deceiving, then they can protect the important data of the company from the deceiving employees by tracking the information they are sharing by monitoring their emails, text, and calls.
7. Track Habits of Observed People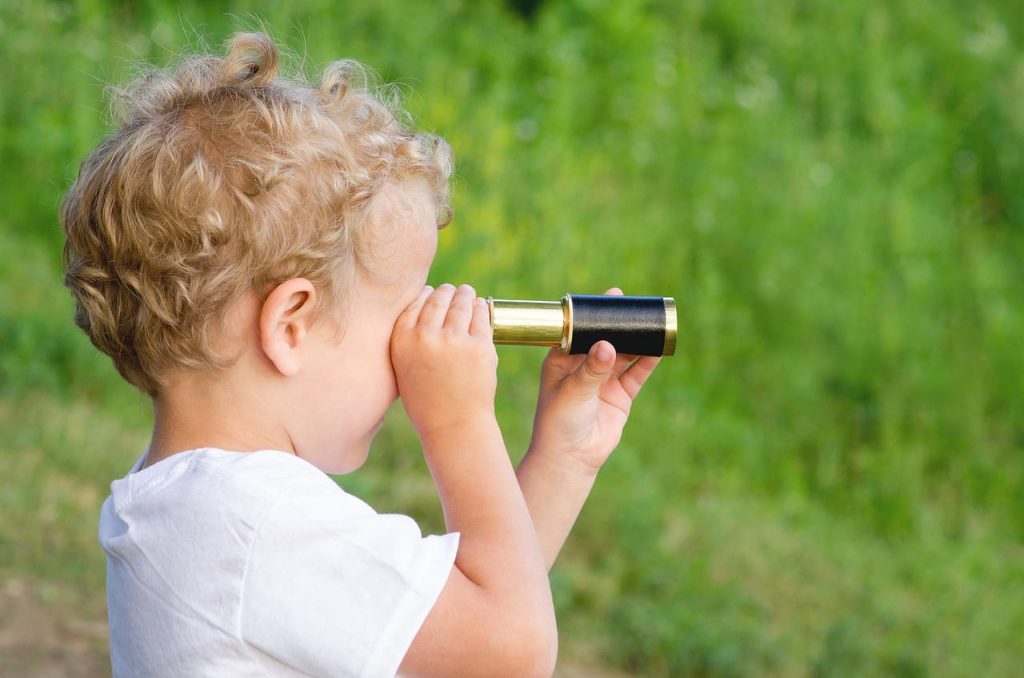 Along with tracking phone location, a mobile phone tracker also provides multiple features to monitor the habits of observed people. Parents can track calls, messages, social media activity of their kids to ensure their safety from the dangers of the internet and healthy usage of the device.
Employers can track the habits of their employees like emails, calls, messages, and overall phone usage activity to ensure that they are at their maximum productivity at the workplace. One can track their loved ones to warn them of any foreseen danger.
How To Choose The Best Phone Location Tracker App?
While choosing a phone location tracker app one should consider many factors before finalizing one. The factors include:
Reliability
The phone tracker app should provide real-time and reliable tracking information to ensure the actions in emergencies are fruitful.
Budget-Friendly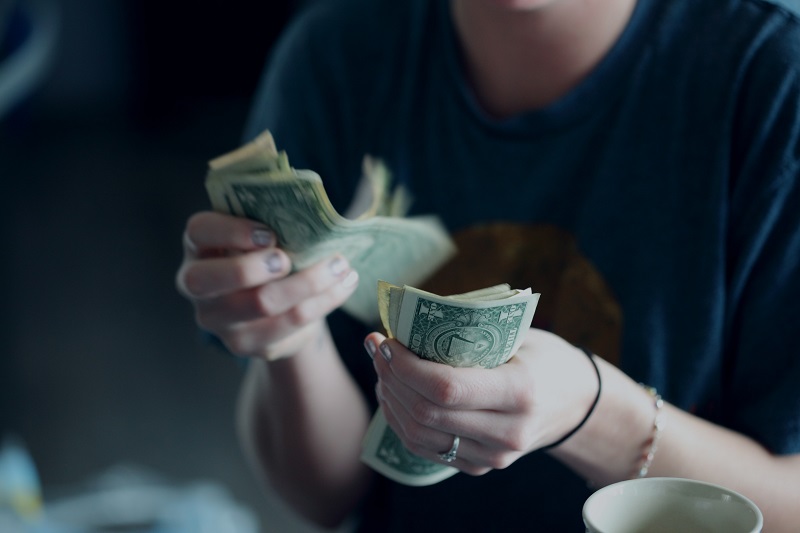 The phone location tracker app provides various plans for users. Look for the plan that suits your purpose the best and is pocket-friendly.
Map Display
App has this feature for tracking and reaching that location in case of emergencies.
Geofencing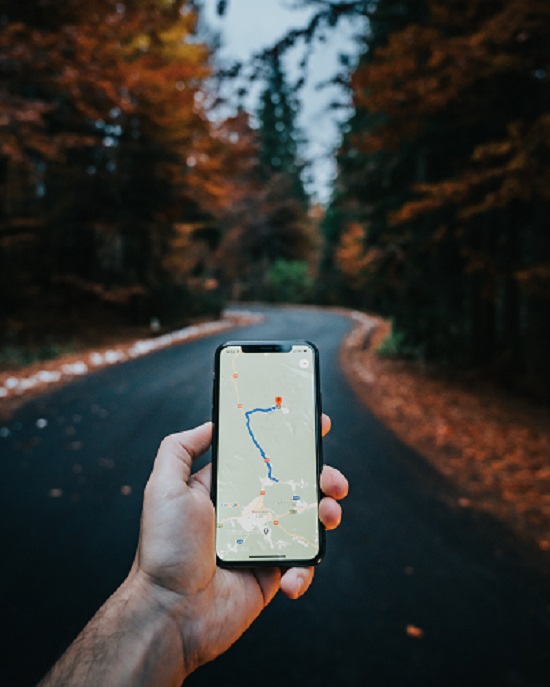 This feature of the mobile phone tracker app allows users to restrict the locations kids or employees can go to. The tracker notifies the user in case of breaching the restriction.
Security
As the phone tracker app has the access to personal information of the user it should be highly secured to avoid any data breaches and misuse.
Phone location tracking software like TiSpy, Spyzie, and Qustodio are some of the best on market and can help you track the location of your loved one or employee conveniently.
Conclusion
A mobile phone location tracker proves advantageous in many situations as we have seen above. It can help you track your kids, employees, and loved ones to ultimately ensure their safety. Hence, do not wait for the right moment to install the app and select the best phone tracking app today.