The virtual world of gaming is beautifully designed. It offers countless attention-grabbing games and the opportunity to play with friends and other playmates worldwide. Therefore children and teenagers get hooked on such games across various online platforms. Roblox is such a popular platform where users can play numerous games. Here users not just play games but can also make games. This is an appealing platform and has now become widely popular among children and teens. According to Statistics, the company has gained almost 11.8 billion hours worth of worldwide user engagement with Roblox games. Around 25.5 million daily active users of Roblox platform fall under the age group of 13.
Are kids from today's age having Roblox addiction? Yes, actually they are. To solve this problem, today's article will give light on what Roblox is, how safe it is and in which way you can save your kids from getting addicted to Roblox. 
Without further ado, let's dive into the discussion.
What Is Roblox?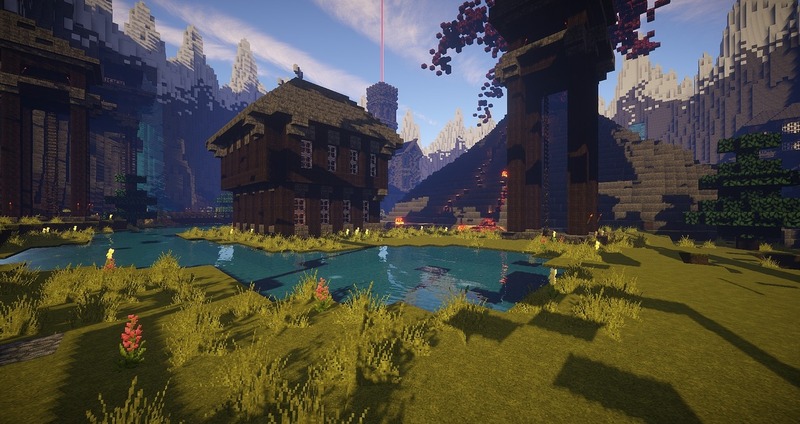 Roblox is one of the renowned online entertainment platforms where a global community can connect through playing millions of games and enjoying 3D experiences for free. At Roblox, the users can also create games and play with their friends. It allows the youth to transform their creative gaming ideas into reality. They have access to multiple easy-to-use game development tools. In short, it is not just like other traditional gaming platforms where users can only play online games. At Roblox, users can also acquire the knowledge of programming languages, learn new creative skills, develop games, and encourage other players to play their games via online multiplayer.
Why is Roblox So Bad And Addictive?
Roblox addiction is widespread these days, especially among teenagers and adolescents. If you run a Roblox addiction test, you will understand this addiction happens due to mainly these 3 reasons:
1.       Free to play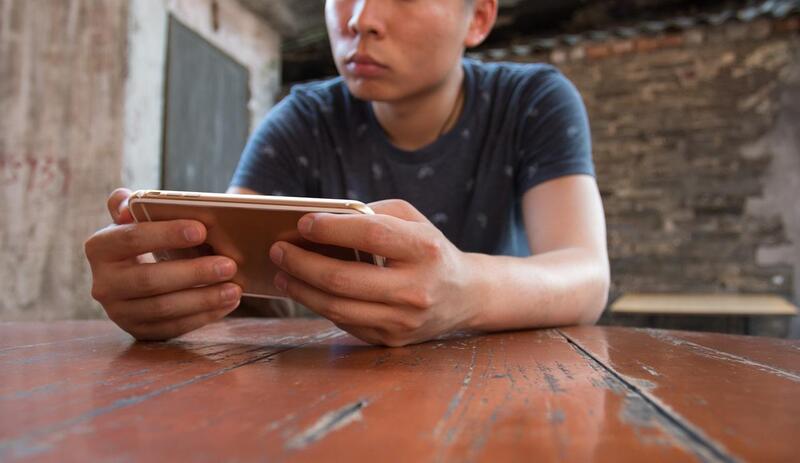 Roblox is free to download and play. Though there are in-game purchase options, without that players can easily enter the game zone and play around. All the games are quite appealing, and due to the free version, children get attracted and in the end, get addicted.
2. Huge community
Online gaming addiction increased, especially during the COVID-19 lockdown. The social isolation and loneliness made children hooked to online gaming platforms, especially Roblox, which offers a huge community to connect with. It offers shared areas inside the games where the players can socialize with others. Here they can hang out, finish challenges and connect with other players worldwide. 
3.       Loot Box and in-game purchased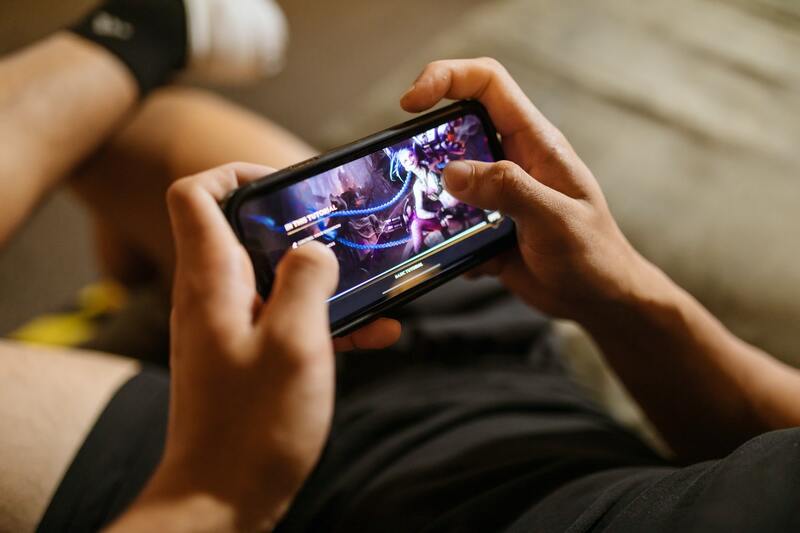 Roblox offers Loot Box and in-game purchases where players can buy attractive clothes, new gear, accessories, special abilities, rare mystery items, in-game bonus content, and more with money. Children find these exciting because the items they purchase may improve their gaming experience. An item can make their online avatars look better, perform well, and progress in different levels of games.
Hope you find the answer to the question, "why is Robolox so bad". Now let's find the ways to protect your kids from this addiction.
Three Tips to Get Your Kids off Roblox
Do you find yourself often saying, "My son is addicted to Roblox"? Then you must feel worried. To solve this problem, here are 3 tips that you can follow:
1. Let them play Roblox as a reward
Don't just forbid your children to play Roblox. Spend time with them and encourage them to study. Tell them they can even play Roblox for an extra hour as a reward when they finish their school assignments early or get good grades. This way, they will stay motivated to spend more time studying.
2.       Schedule time for outdoor games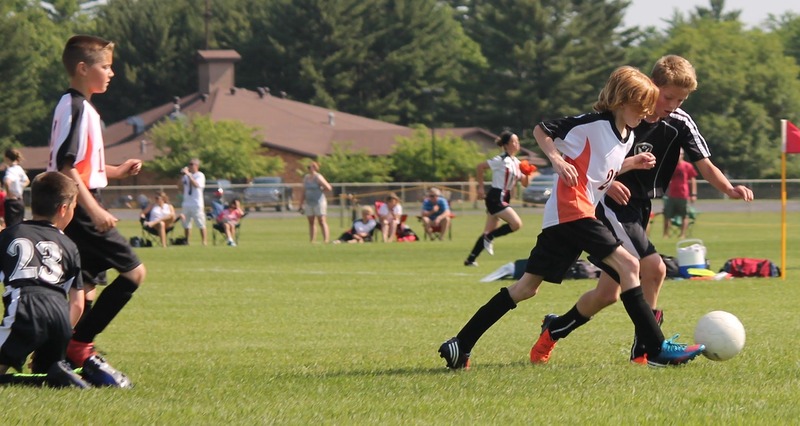 Understand the reasons behind your children's addiction to Roblox. Sometimes they spend time playing such games due to boredom and lack of social interaction. Spend time with them, engage in various playing activities with them, and schedule time for outdoor fun. Spending a particular amount of time playing outdoor help children build social connections and stay physically and mentally healthy.
3. Use the Parental control app to monitor games
Use parental control app to keep tabs on your children's devices. You can monitor your children's gaming activities, how much time they spend playing, and whether they are making any in-game purchases and staying connected with strangers. With the parental control app, you can block or approve the features of games as per your preference. 
Is Roblox Safe for Kids?
Online gaming platforms, using user-generated content and in-game chatting feature, often create the possibility of browsing inappropriate content for kids while playing. Roblox is not an exception. However, Roblox has parental control features that you can use to monitor your kids' online activity and protect them from checking any kind of inappropriate content and cyberbullying.
Final thoughts,
Roblox is a safe gaming platform letting your children play in a shared family space and helping you monitor their digital activities. Do not let online gaming activity be a negative force in your children's lives. Limit their screen time, engage with them by playing indoors or outdoors, and appreciate their exemplary academic performance. As a result, their gaming habits will stay in control.