An eleven-year-old boy, Leo, while surfing the internet clicked on an unknown link. A day later his father observed a large amount debited from his bank account. Upon investigating it, he came to know that Leo had downloaded a malware function accidentally by clicking on the unverified link and the bank account details from the device got leaked resulting in a scam. This is just one example, several internet dangers are now known to the parents resulting in worse effects as well.
According to a study, 70% of kids are exposed to inappropriate while surfing the internet. 17.% of kids have been sent media queries that made them uncomfortable, out of which only 7% of parents knew about this. In this ever-growing world of the internet and technology, internet safety for teens and tweens is a burning issue.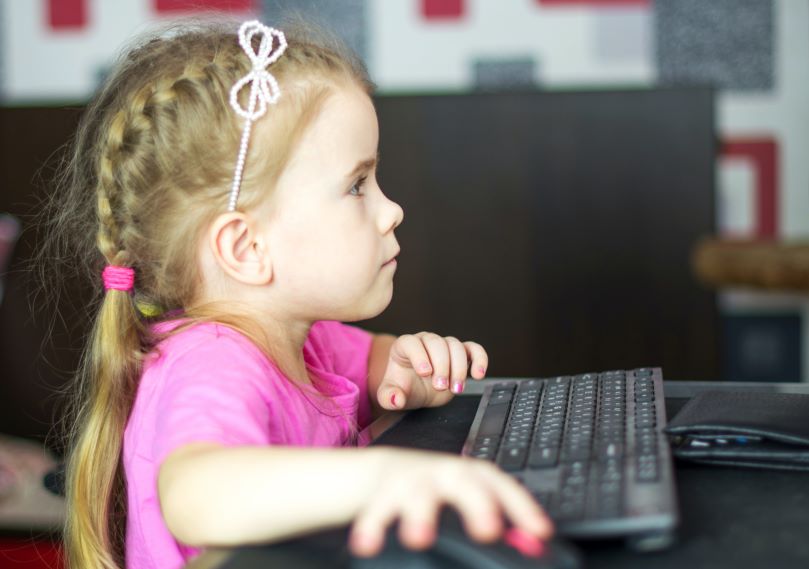 The parental control software can be a solution for all internet threats and can help parents to keep their children safe. This software is an easy-to-use application and can help parents in a big way.
Top 10 Internet Security Threats Your Child Is Facing
Falling Into Scam
Children are easy targets for scams. The scammers lure kids with different kids and can scam them with money or harm them in other ways. Jacob while playing online games required upgraded equipment to continue playing, instead of the original link, he clicked on the unverified one which offered the equipment for free and instead got scammed.
Accidently Installing Malware Software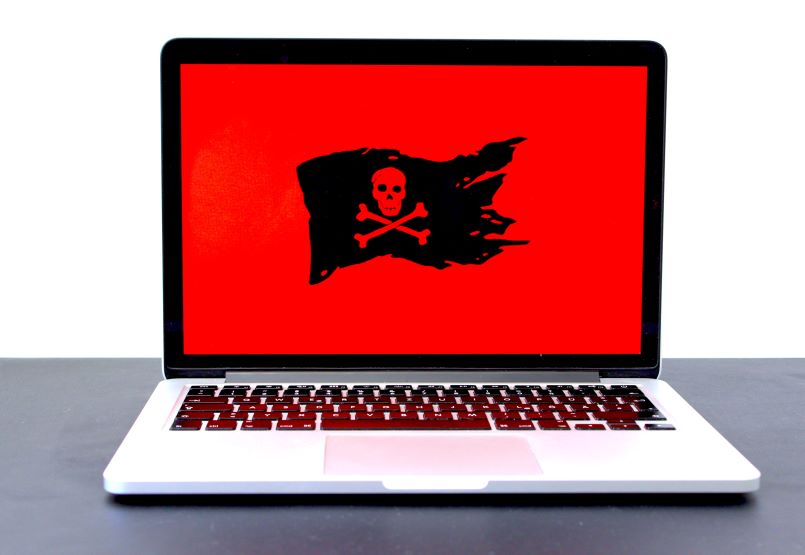 Harmful computer software which is installed without the consent of the owner with ill intention is malware. Cybercriminals trick kids into clicking on unverified links resulting in the leaking of personal information. When Sarah accidentally installed malware, it resulted in the hijacking of her device through the link.
Phishing
Elina received a mail from a friend who asked to share her personal information. The next morning her social media accounts were hacked. This is a case of phishing, a fraud through email. The email she received was from a cyber-criminal who seemed like a friend.
Cyber Predators
John reported about his classmates bullying him to his teacher, coming back home he received several hate messages and emails. Now-days, bullying is not just restricted to classrooms, with the introduction of technology in our lives; online predators often take the shield of the internet to harass and mentally torture kids.
Online Gambling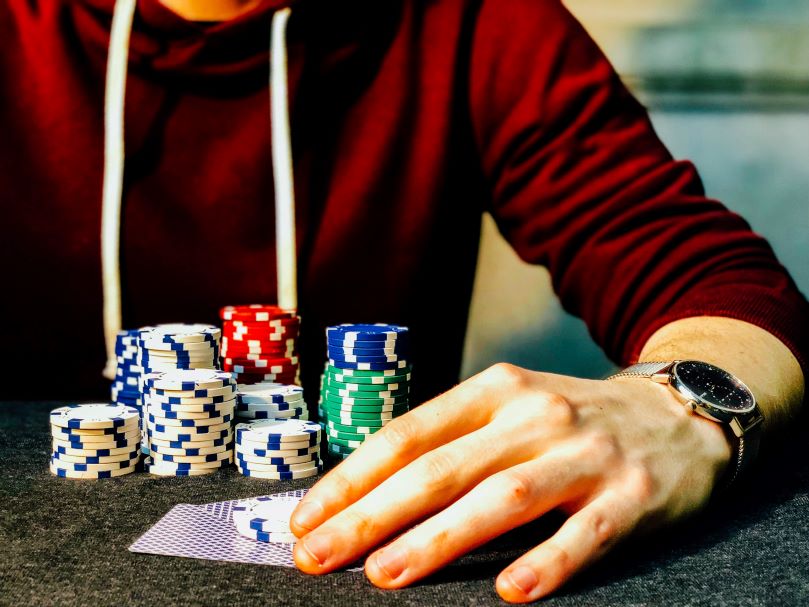 Like every other thing, gambling also has got a platform on the internet. Young kids might get addicted to gaming, which can also result in online fraud or spending a large amount of money on gambling.
Impersonation
Impersonation is a kind of internet threat in which attacks are carried out by a known or trusted person and ask for money. Young kids can be attacked easily and might be lured into paying a large amount leading to an online scam.
Cyberstalking
Jane received inappropriate messages from strangers online on different social media platforms. This is an example of cyberstalking. Children are prone to share too much information online which may be misused and result in cyber-crimes like bullying, stalking.
Download Games & Purchase For Premium Features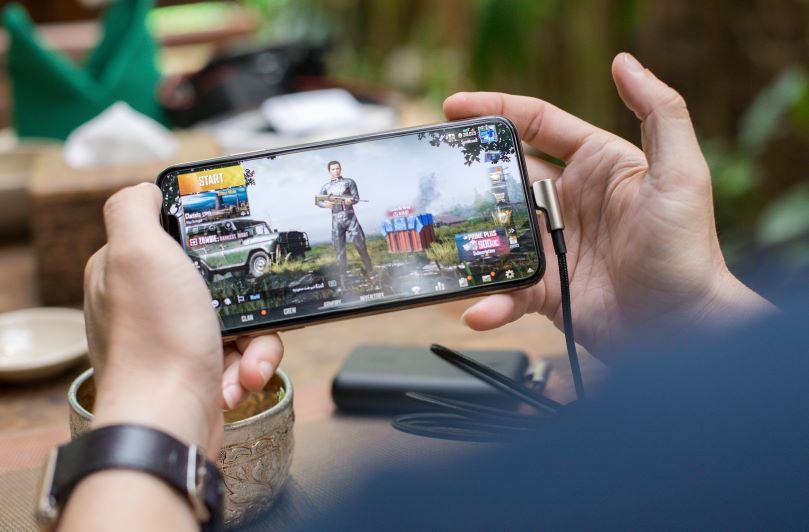 Children play several online games. While some of these games require purchasing some items to go further in the game. These games can be addictive, and kids may end up spending a lot of money.
Involving In Anonymous Chat Rooms
Adam was added to a WhatsApp group by a stranger. They used to share harmful content on these groups and use to discuss it. These groups can have long-lasting effects on kids and minds and can lead to hindrance in their overall development.
Engagement With Inappropriate Content In Social Media
The Internet is a highly unsupervised world. Children might be exposed to inappropriate content that can have negative effects on their minds.
How can you save your child from these threats?
The parental control software can help parents to ensure their kids' safety from the dangers of the internet. Before purchasing tracking software for parents, keep the following points in your mind:
Features provided by the software are-
• Reliability
• Security
• Budget
• Convenient in use
Tracking software like TiSPY, mSPY, Norton has features like social media tracking, location tracking, chats, and calls tracking, screen time tracking, internet usage tracker, these are the best parental control app for iPhone and Android. These are essential tracking apps for parents to keep their kids safe from any internet threat.
Conclusion
Internet if not used judiciously can result in many dangers. These dangers of the internet can affect kids adversely. Hence, it becomes important for parents to monitor their kids' internet activity to keep them safe. Parental control software comes as a rescue for parents as with their multiple features parents can ensure the overall safety of their kids.